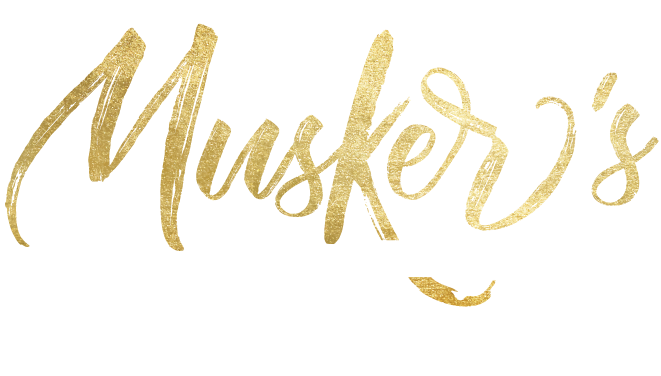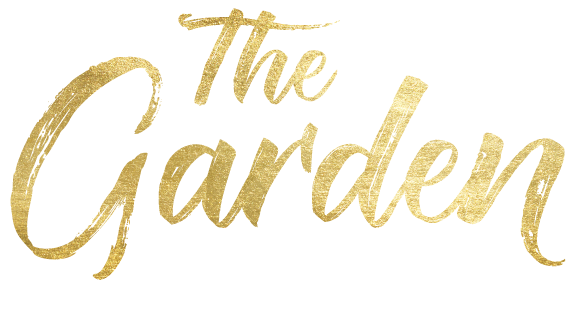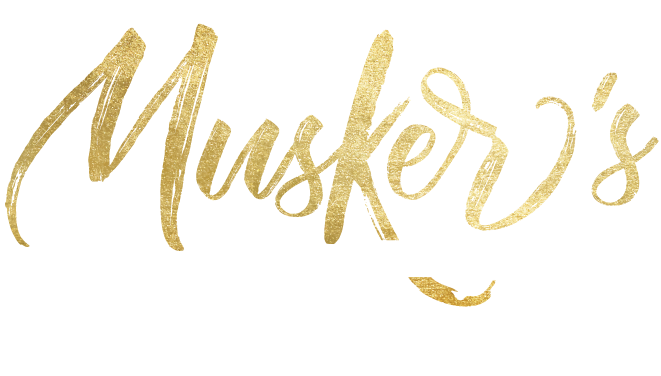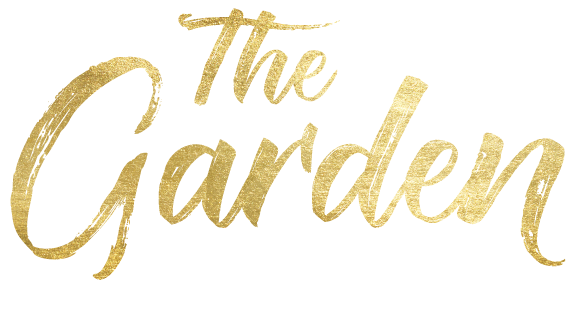 NOW AVAILABLE
The Charmed Garden at Broughton Hall
The Charmed Garden at Broughton Hallis a celebration – of natural landscape, of human connection and endeavour, and of the sheer beauty of plants. It is also a story of transformation.
Contact
125 Palmer Road, Jindivick, Victoria 3818
0417 056 110
[email protected]
Open:
Thursday to Sunday 10:00am - 4:00pm
Other times available by appointment.